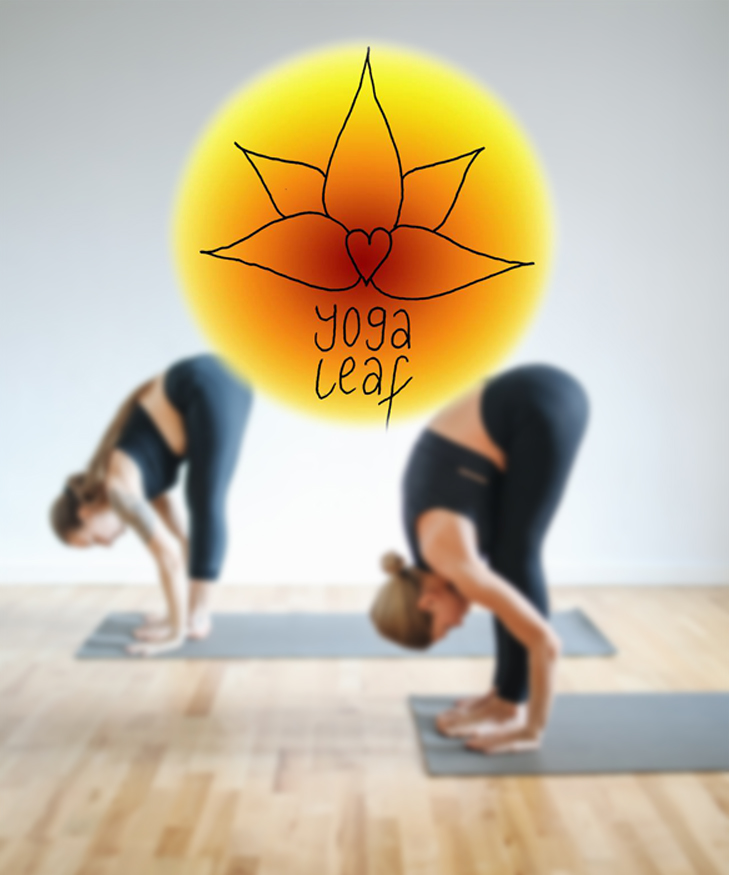 Relax
with Gentle Yoga & Yoga Nidra.
Awaken and revive your body with simple yoga postures, and experience profound relaxation with guided Yoga Nidra meditations.
Energise
Combine energetic and dynamic movement with breath-work to strengthen your body, and increase flexibility and still your mind.
Rejuvenate
Increase your fitness and vitality with fun, flowing yoga and breath-work, whilst you bring balance to your body and mind.
10 – 11am Monday & Thursday