Upcoming Services & Worship
We invite Visitors, Neighbours and Friends to share in Worship
Sunday, 1st at 11 am – Third of Easter – Jesus on the beach'
Sunday, 8th at 11 am – Fourth of Easter – 'Eternal Life'
Sunday, 15th at 11 am – Fifth of Easter
Sunday, 22nd at 10.30 am – Sixth of Easter –
'Joint Service' at Newhaven Church, Craighall Road
Sunday, 29th at 11 am – 'Ascension'
We invite Visitors, Neighbours and Friends to share in Worship
Sunday, 5th at 11 am – 'Pentecost'
Sunday, 12th at 11.30 am – 'Joint Service' at St Mary Star of the Sea, Constitution Street
Sunday, 19th at 11 am – 'Baptism'
Sunday, 26th at 11 am – 'Joint Service' and 'Communion' at North Leith Parish Church
About
South Leith Parish Church has been at the heart of Leith's community more than 500 years. There is far more to South Leith than Sunday Services – from the community cafe, boys brigade, foodbank, and many more services we provide our parish.
Every family needs a home, somewhere to get together, to share meals, to rest and find the resources we all need to have a full and active life.
Our Church building is in the Kirkgate, in the heart of Leith, just through the Kirkgate shopping centre at the foot of Leith Walk.
Read More
Read the latest issue of our magazine, the Kirk and Folk!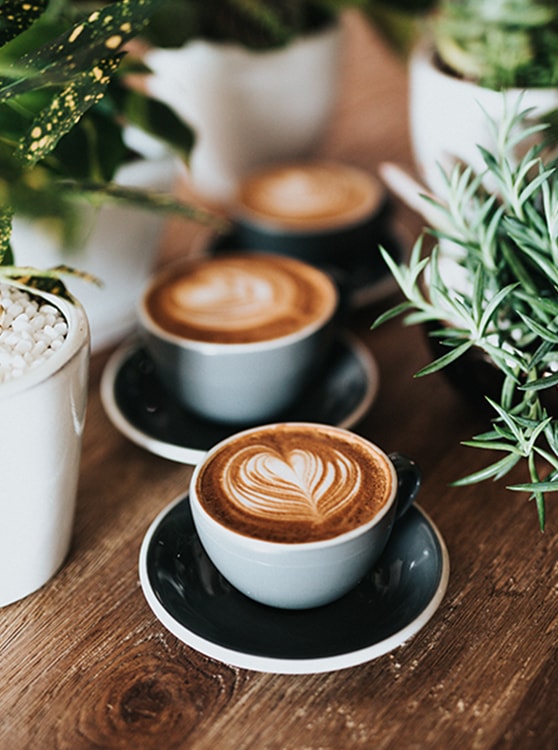 Our Community Cafe will reopen on Monday 10th May.
We will be open Monday to Friday 10am to 2pm.
Why not come into our Community cafe for a cuppa and a blether. The café sells home-made soup, home baking, Fairtrade coffees and teas, and herbal teas.
We also offer outside catering!
Mon – Fri: 10:00am –  2:00pm
Find Out More
Get in touch with us using the details below.
Our Address
Our Church Halls:
South Leith Parish Church Halls,
6 Henderson Street,
Edinburgh,
EH6 6BS
Church Office Opening Hours:
Wednesday to Friday 9 am to 1 pm.
Our Church Building:
South Leith Parish Church,
Kirkgate,
Leith,
Edinburgh,
EH6 6BJ
Our Phone Number
0131 554 2578