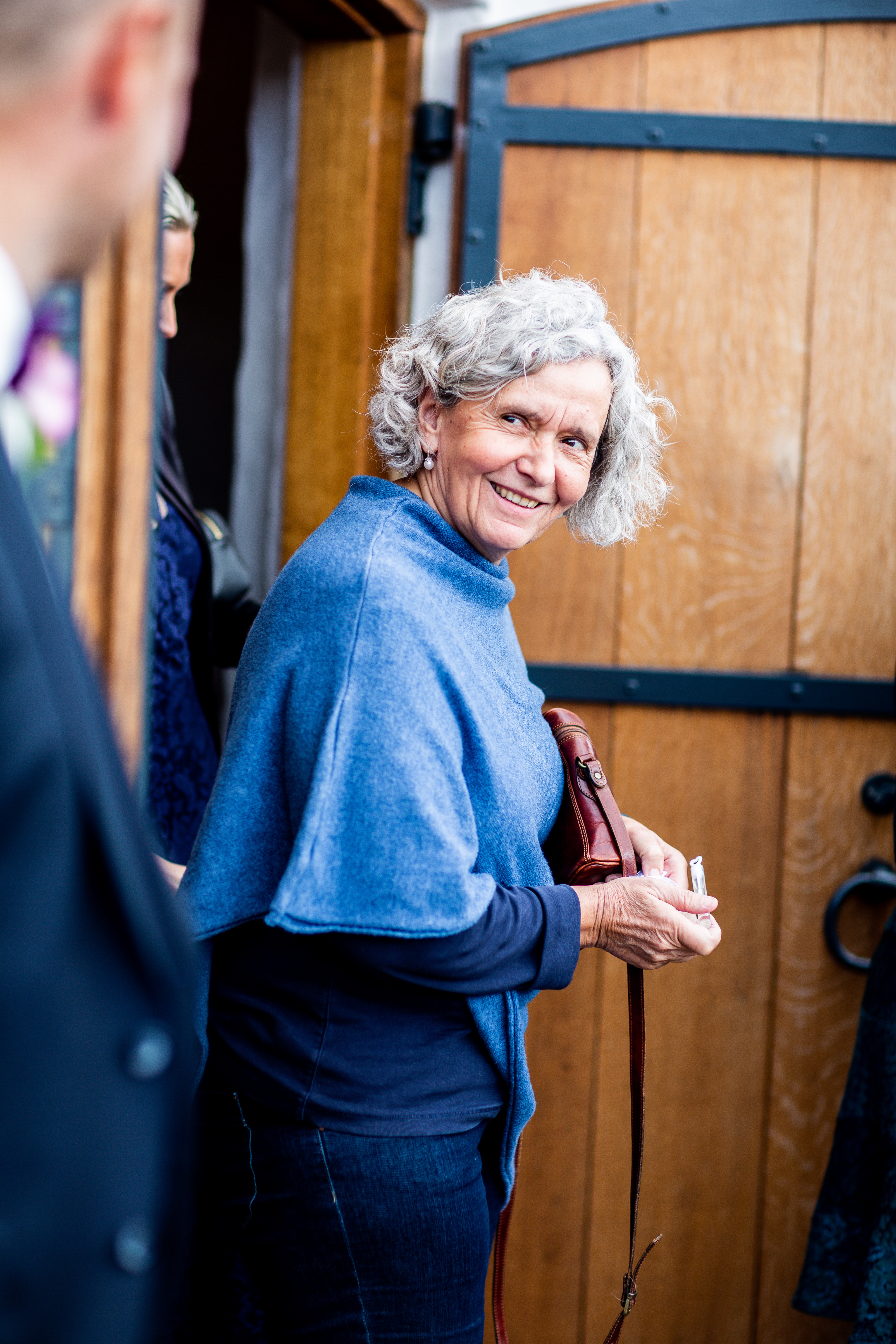 We have a wide age range within our members and women are welcome with or without a Church connection to meet, participate in the activities offered and enjoy the fellowship.
The group at the moment has members from their 40's to their 80's. Activities in the past have included talks and practical demonstrations on subjects as varied as Easter egg making and self-defense.
The Group is set up in such a way that members can come along and enjoy the activities whenever they are able to – not to feel that the need to attend every meeting but to feel that they will be welcomed each and every time they come.
The Womens' Group meets every alternate Tuesday evening from September to April in the Church Halls.
Tel 0131 669 3069,
E-mail: janfleming@hotmail.co.uk