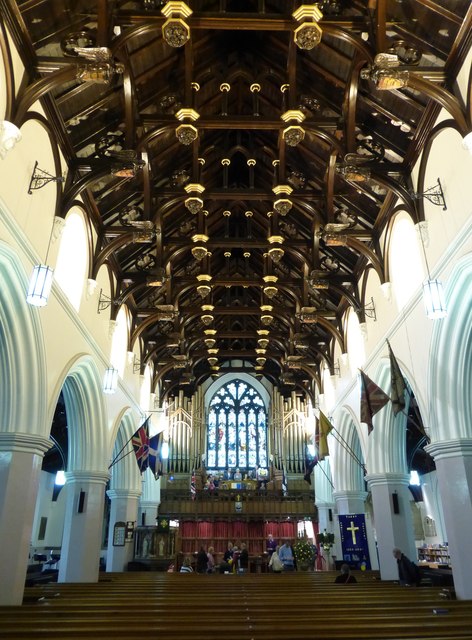 The Lunch Club meets Monday to Thursday in the church halls from 11 am to 2 pm and on a Friday between 11 am and 1 pm. We provide a service to the local community by offering friendly company and a hot lunch to pensioners at a modest charge.
The club is under the auspices of the City of Edinburgh Social Services, though it is mainly South Leith Church volunteers who staff it.
A special lunch is held at Christmas time each year, the menu that day being just as you would expect!
A warm welcome will be extended to any pensioner who wishes to join us or who wants to find out more information.
📧 slpcoffice@gmail.com
📞 0131 554 2578