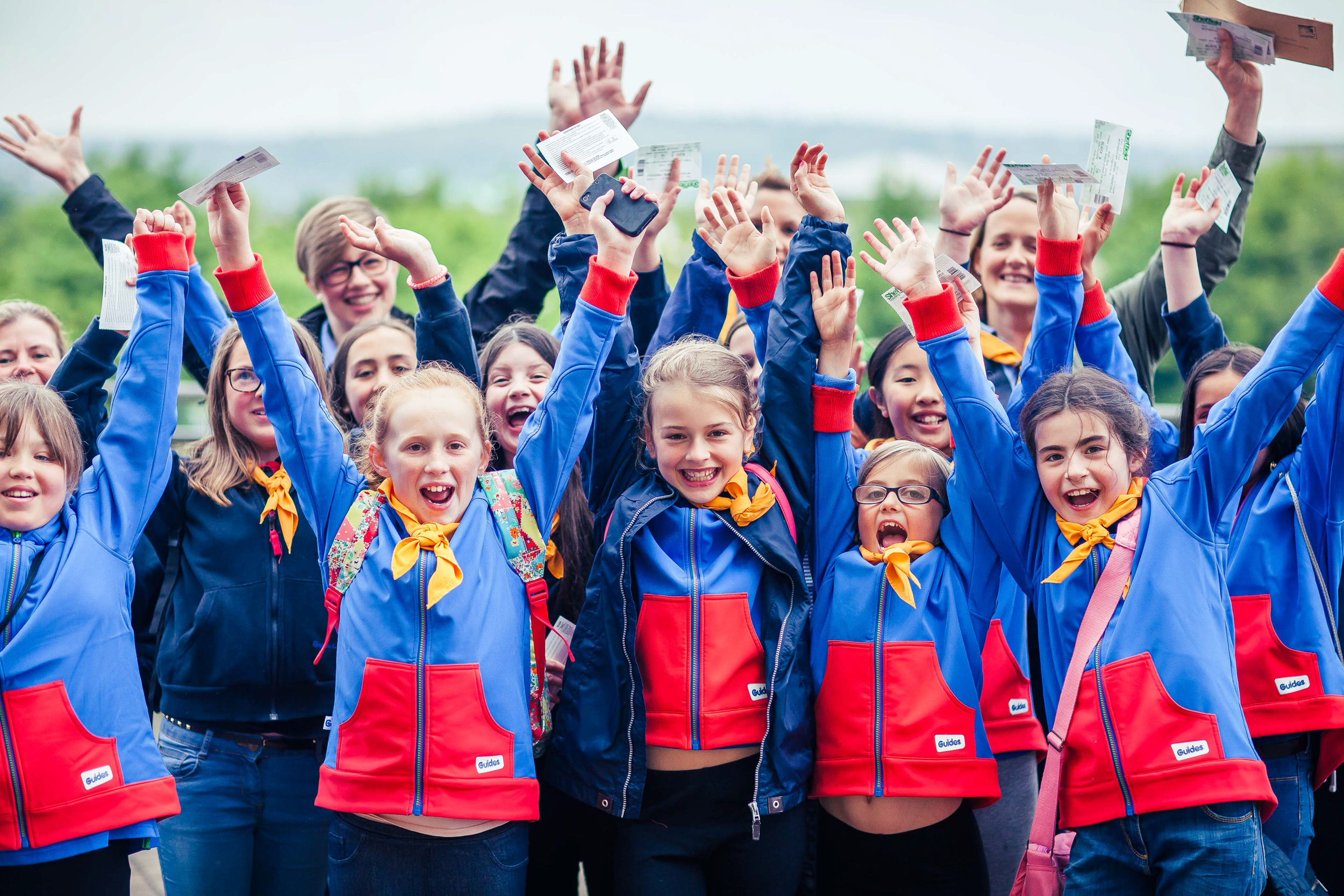 We provide weekly activities for girls aged 5 -15.
Guiding is:
– the largest organisation for girls with 700,000 members;
– to help girls fulfil their own potential and take an active roll in society;
– delivered by trained volunteers.
About ¼ of the female population have been involved in guiding at some time in their
lives!
What main activities do we offer?
Craft, homecraft skills, games, challenges, badge work, residential experience,
balanced programme, community action, healthy lifestyle, global awareness.
We have three different age groups:
Rainbows (age 5 -7)
Brownies (age 7 – 10)
Guides (age 10 – 15)